Note from the Coordinator

s
C

raigsville Campmeeting

Association



Beef Fund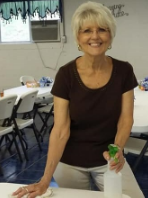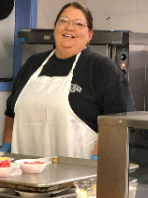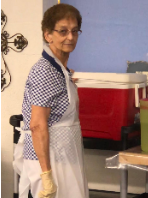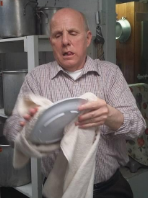 Thank you Kim and Volunteers!
We appreciate you!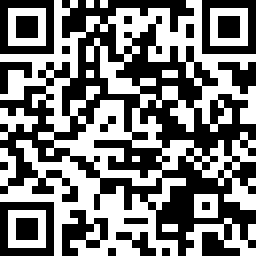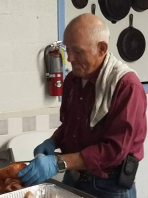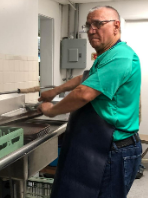 Craigsville Campmeeting is scheduled for Sunday, June 18, 2023 through Friday, June 23, 2023. Pastor Charlie Heater will be the evangelist and Pastor Brandon Pelfrey serving as the music/worship minister. Please click on the Events tab above for a full schedule.
Your donation supports the Craigsville Campmeeting Association's entire food service and kitchen expense budget for the entire year. Expenses include the cost of food, kitchen tools, utensils, appliances, equipment, service items, paper goods, cleaning supplies, plasticware, trash bags, etc.
We hope you will consider supporting the 2023 Beef Fund so the Association may continue offering great meals. Everyone who attends camp enjoys good food and great fellowship without worrying about the price of meals. When was the last time you could eat three meals a day for less than some fast food restaurants charge for just one meal?

For your convenience you can give to the Beef Fund online at https://www.cc-bf.org. You can give a one-time gift or setup recurring monthly gifts by clicking the Donate button at the top of this page. Gifts to the Beef Fund are tax deductible. If you choose to contribute by check, please make checks payable to Craigsville Campmeeting Beef Fund. The mailing address is:
Bill & Carla Oliver
209 Race Street
Westover, WV 26501
If you don't want to send a donation, gifts of service are welcomed too! Kim is always looking for an extra set of hands to volunteer in the kitchen.
We want to express our heartfelt gratitude to you and want you to know how much we appreciate the valuable contributions, whether they be monitary or gifts of service, that have made the Beef Fund such a great success in previous years. The success would not have been possible without you! We are truly grateful for the opportunity to work, serve and worship with you. We look forward to the future as we continue to build and strengthen our relationship with you! We appreciate your dedication, enthusiasm, commitment, and investment in the work of the Craigsville Campmeeting Association.
Thank you so very much for your consideration,